How to Speak in English
Most people, when learning to speak English, struggle with the fact that English is very different to most other European languages in the way it is constructed.
Take the title expression of this post for example. This is a phrase which is grammatically incorrect but which is also used by many people whose first language is not English. "How to Speak in English" is normally phrased as "How to Speak English" and not "How to Speak in English".
Another common mistake is to use the expression "How to speaking English" rather than "How to speak English". Here's a useful guide in how to construct expressions in English; 
To speak English – used in sentences such as;
Do you know how to speak English?
I learned to speak English at an early age
Do you know how to speak English?
Speaking English – used as follows;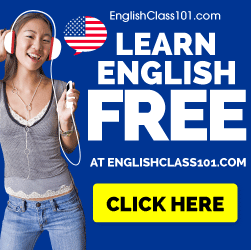 When speaking English always learn from a native English speaker 
I met a group of people from the United States who were all speaking English
The skill of speaking English is difficult
 Speak English – used in the following way;
 Please speak English as often as possible
 Do you speak English?
 If English is not your first language when you speak English
The more often you can speak in English then the faster you will become fluent and proficient in the language. Total immersion is the key. Immerse yourself in the language and surround yourself with native English speakers. You will pick up the sometimes peculiar expressions and the way that the language is constructed.